Copperfield is a great community to raise a family. Many bike paths run throughout the community, through green spaces and around ponds. Several green spaces and play parks in the community provide great places to gather and play.
The Community Centre is in the heart of Copperfield with many activities and programs to serve the community. Tennis Courts, outdoor skating rink, leisure skate/basketball surface, play parks.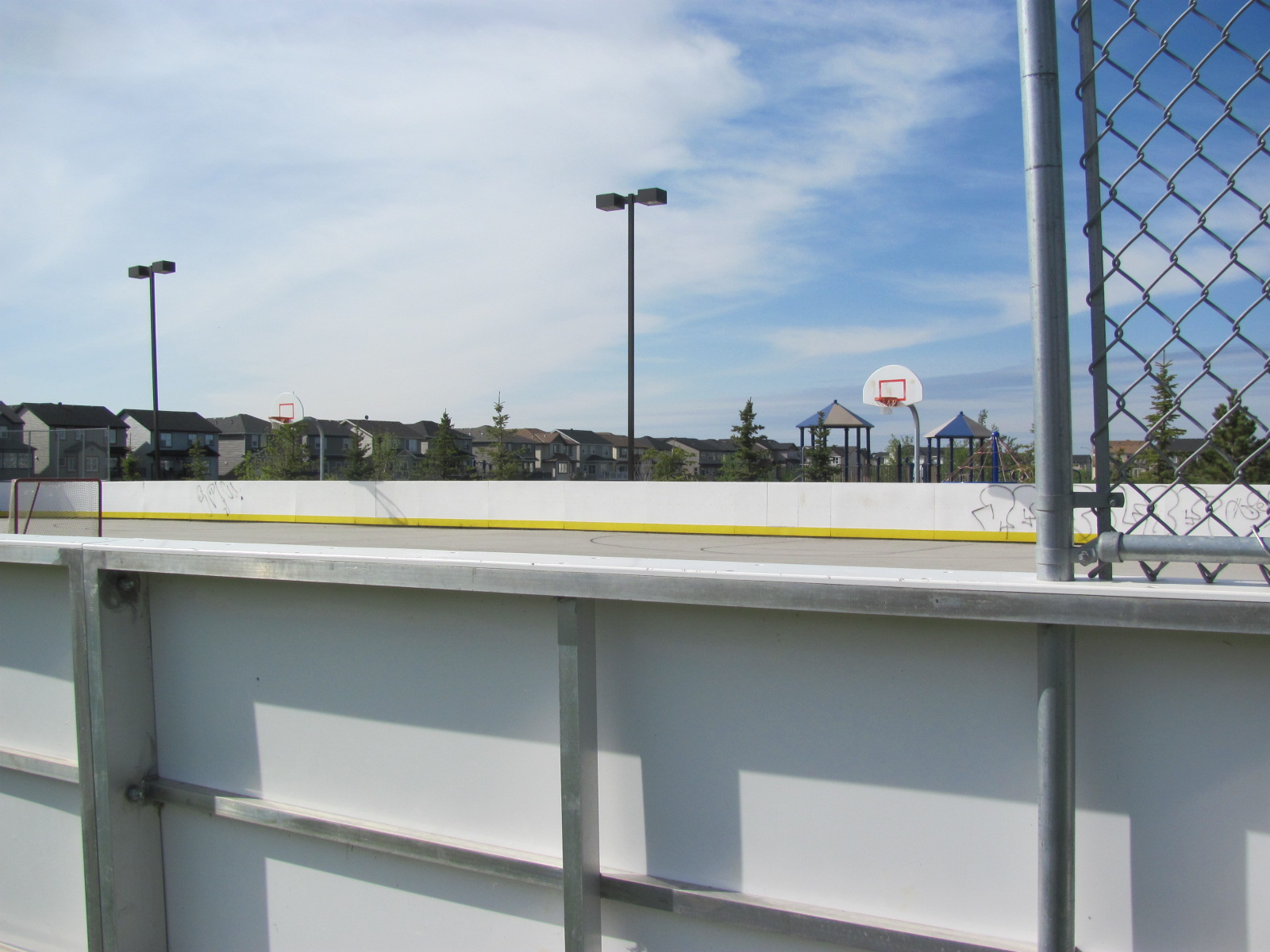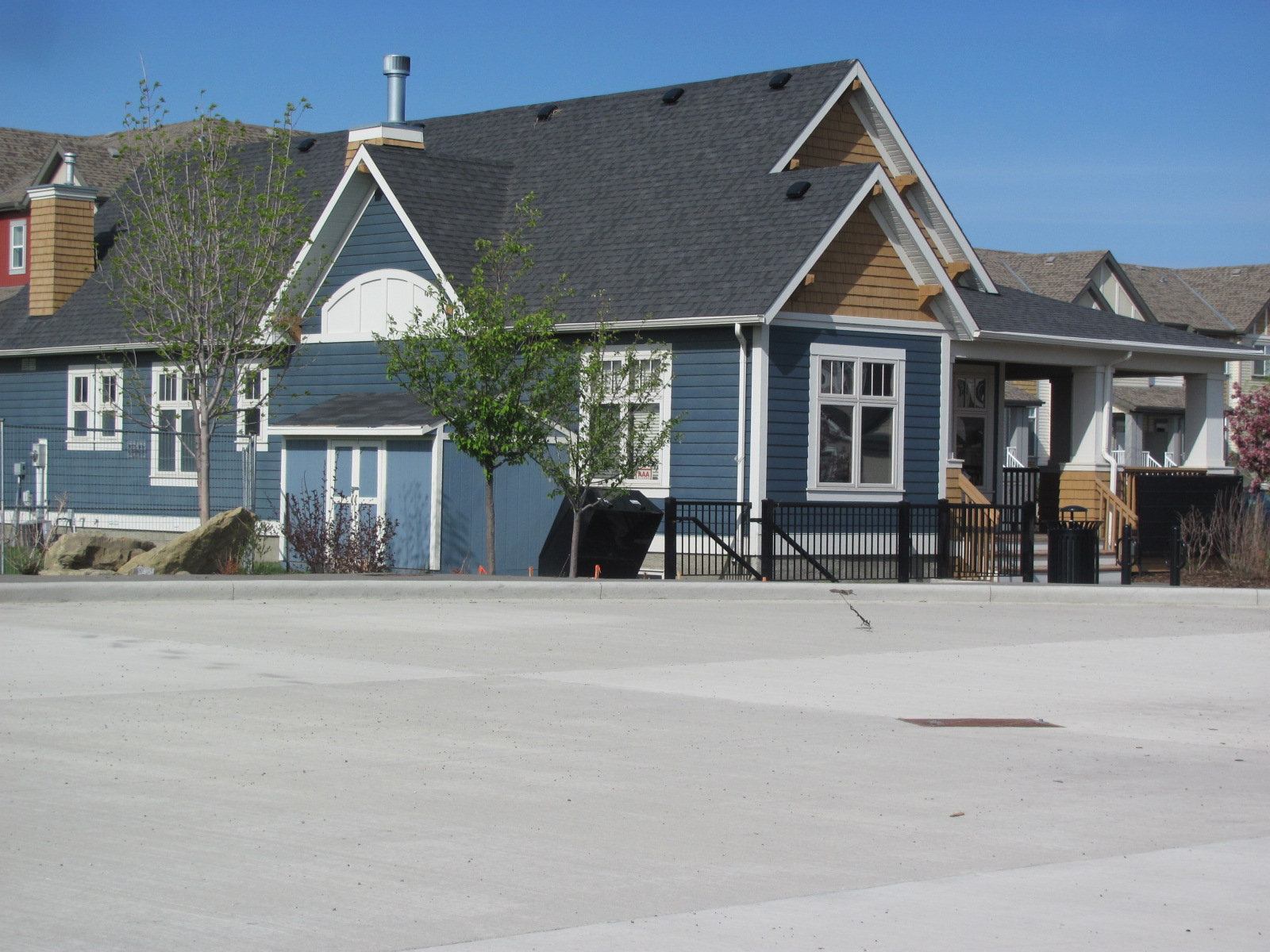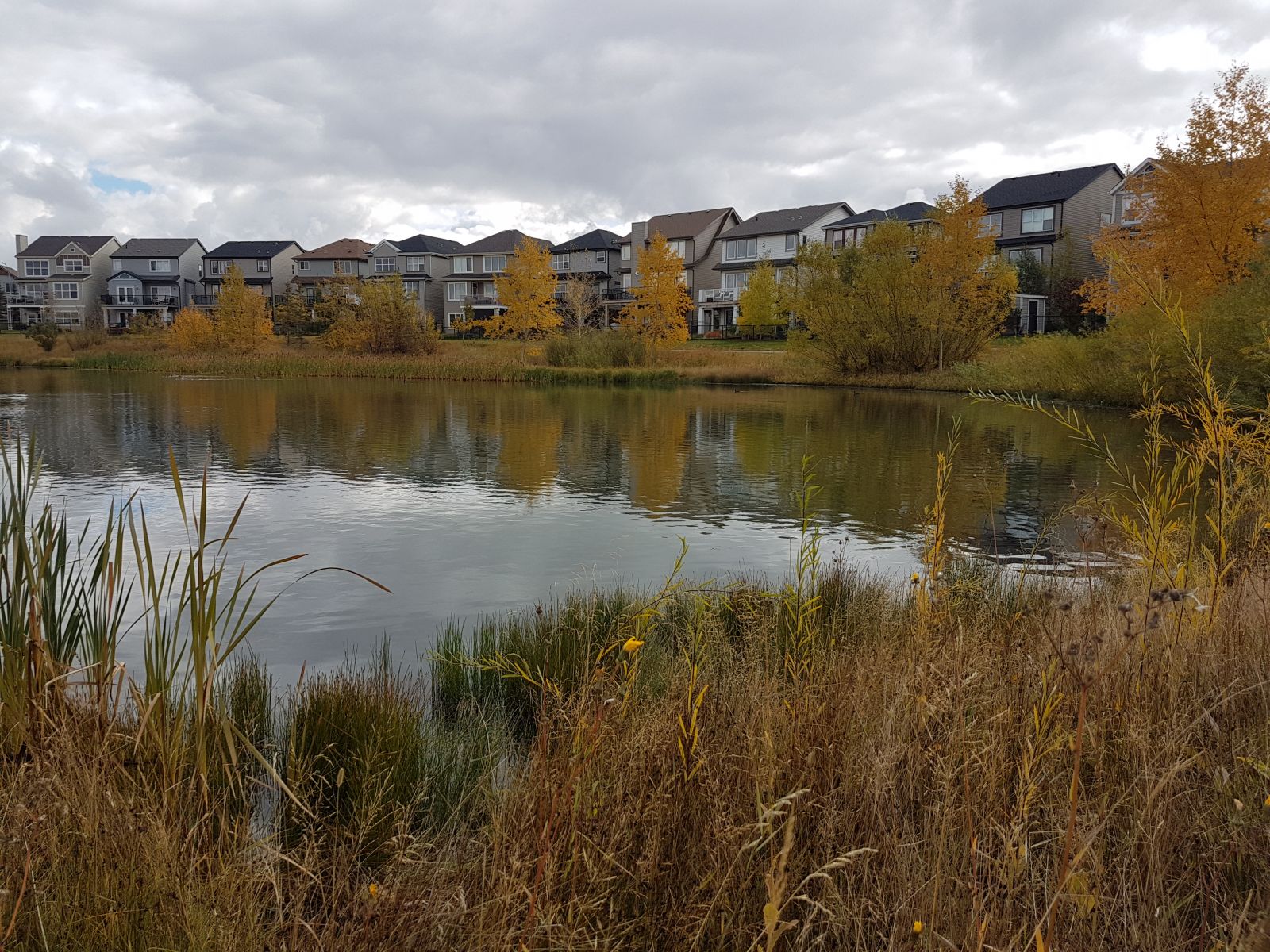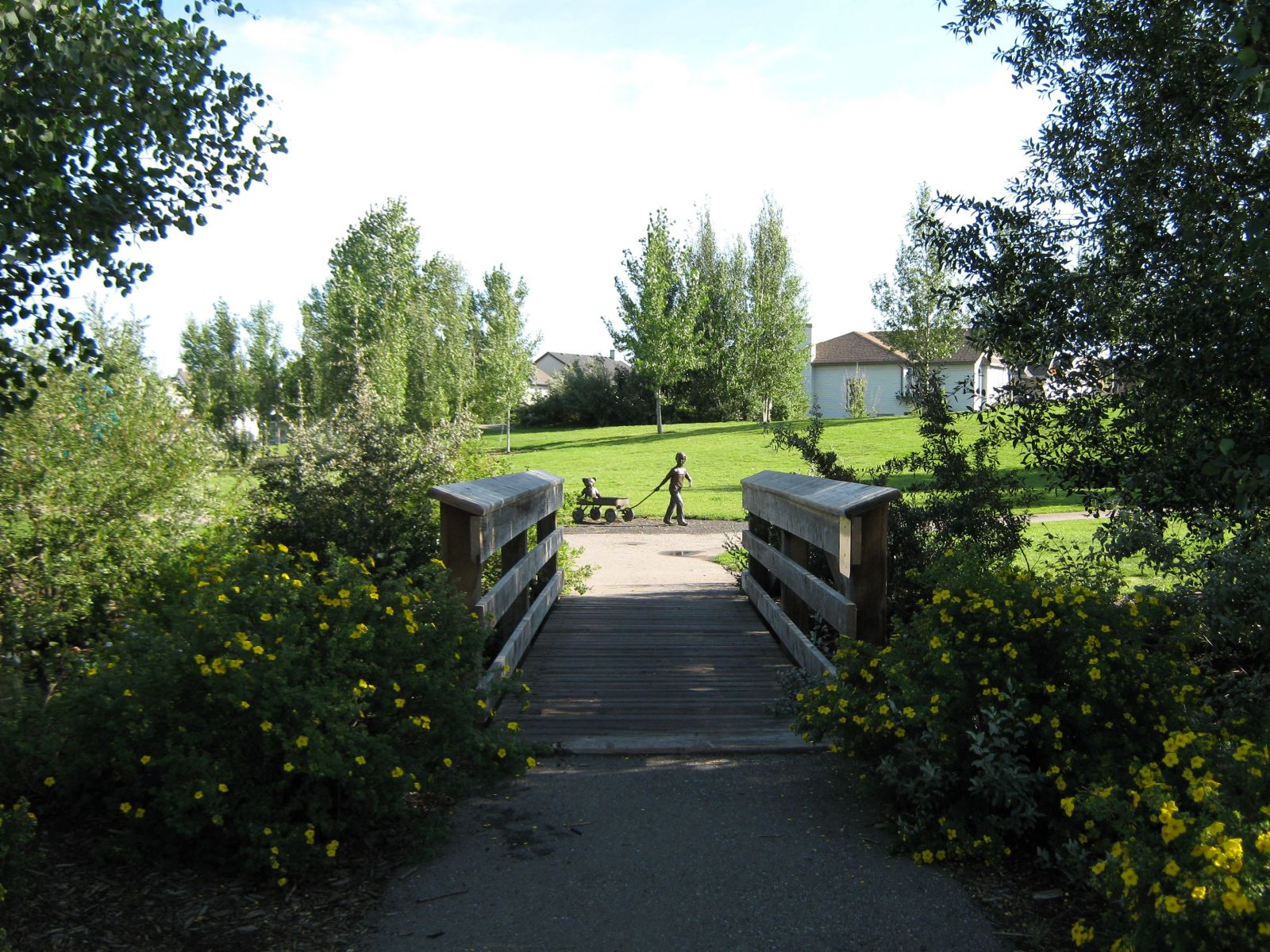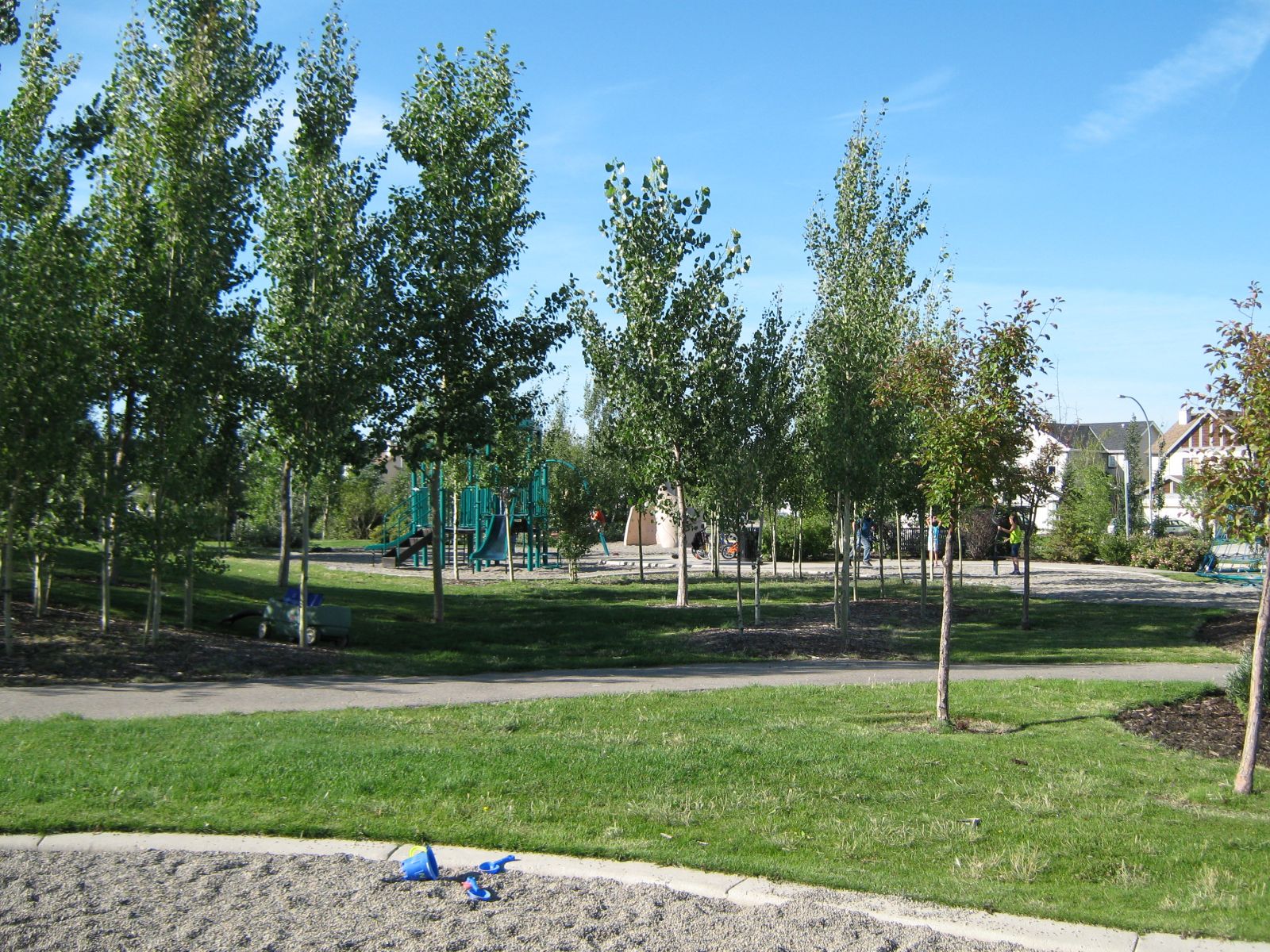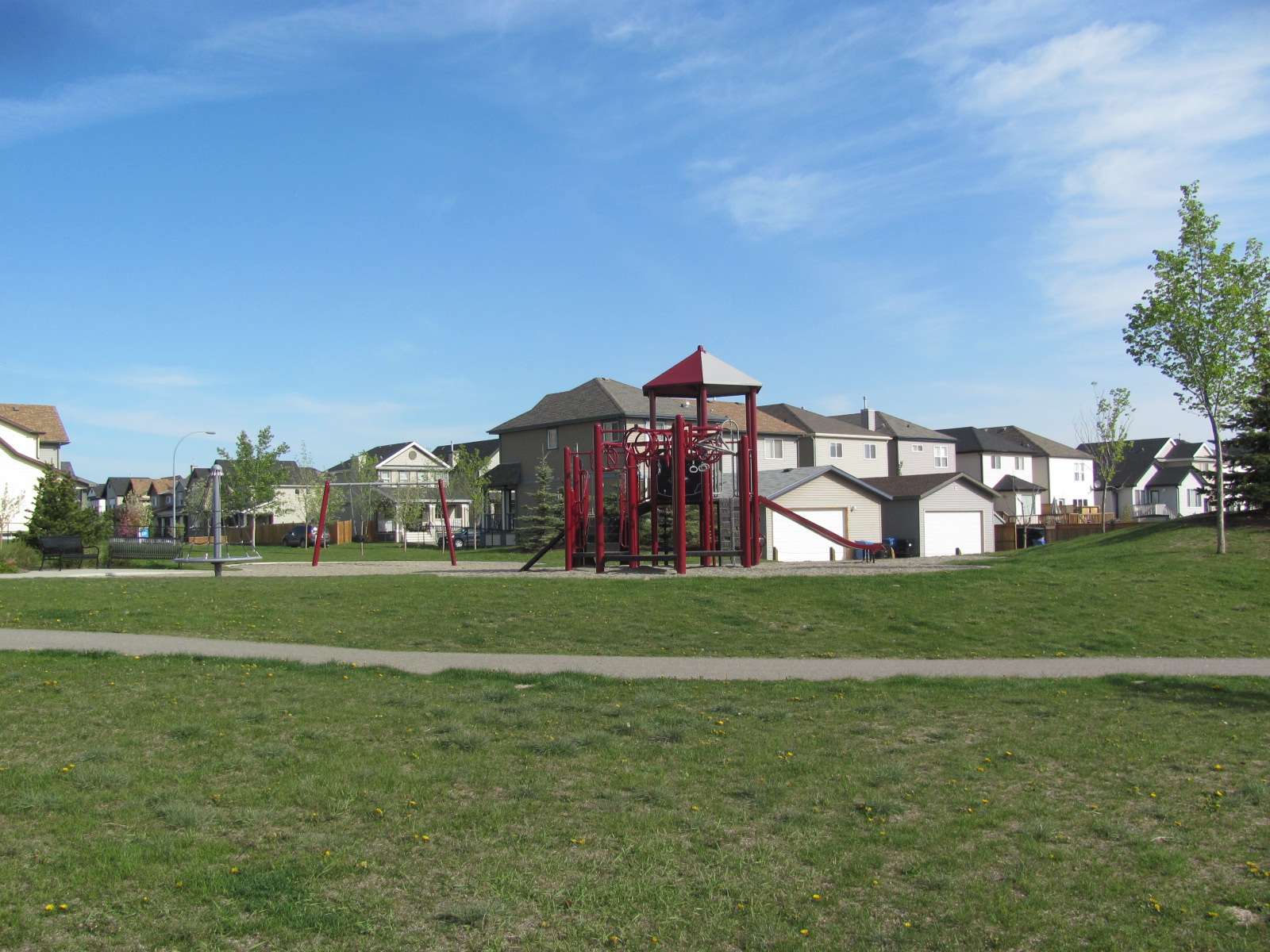 Copperfield Schools:
Both a Catholic elementary school, St. Isabella (K-9) and a Public elementary school (both K-4) are right in the community.
Public middle school, Dr. Martha Cohen School (5-9) is close by.
Grade 10-12 public, Joane Cardinal-Schubert High School that opened September 2018 is a quick bus ride over to Seton.
Grade 10-12 Catholic, Bishop Grandin High School or St. Isabella students have the option of the new high school in Legacy, All Saints High School.
In addition, many bussing options provide children with school choices - Montessori, Spanish, French, Art, Science, etc.
Other Catholic options nearby, check out the Catholic School Board website for details.