Copperfield is a great community to raise a family. Many bike paths run throughout the community, through green spaces and around ponds. Several green spaces and play parks in the community provide great places to gather and play.
The Community Centre is in the heart of Copperfield with many activities and programs to serve the community. Tennis Courts, outdoor skating rink, leisure skate/basketball surface, play parks.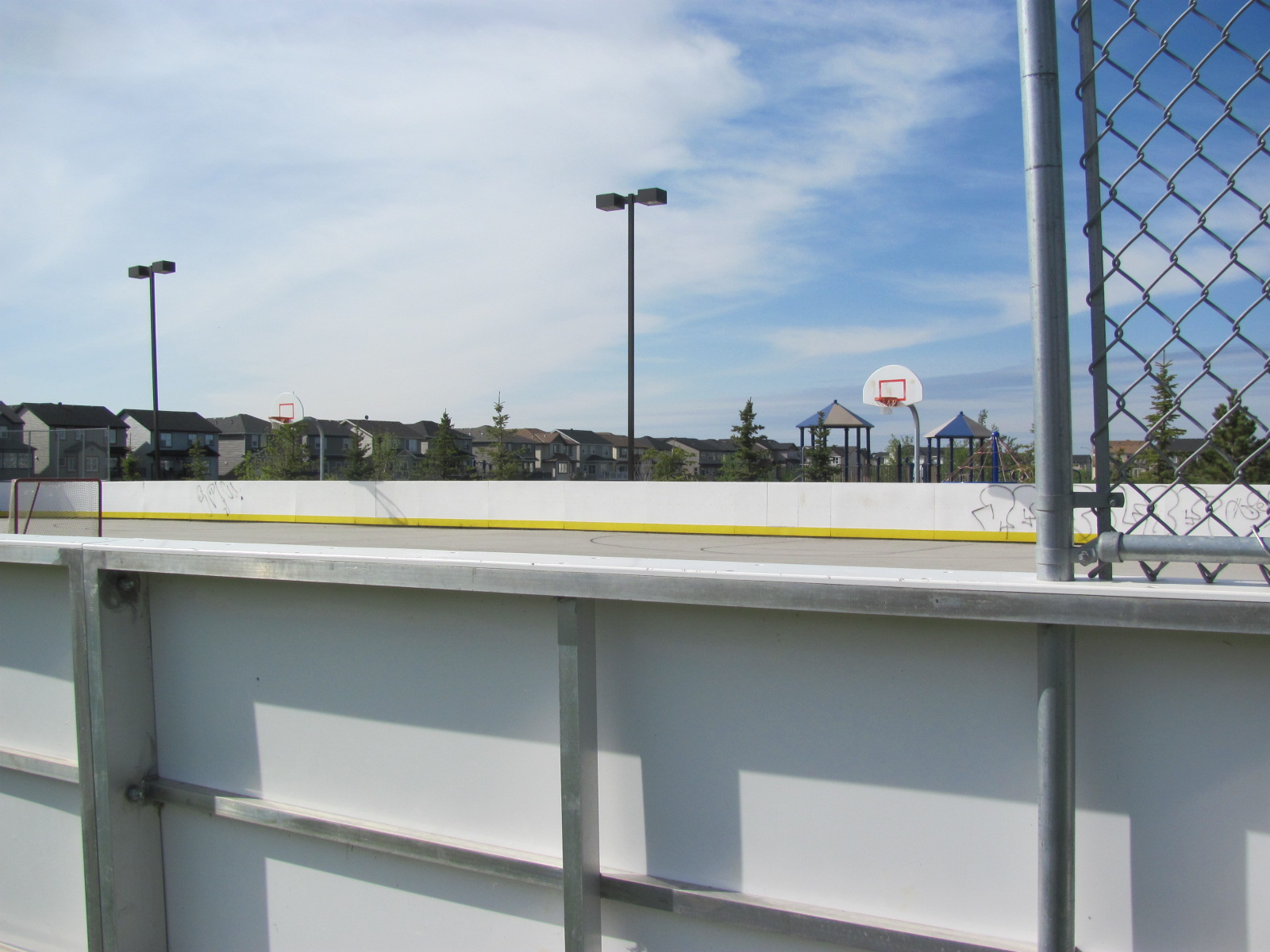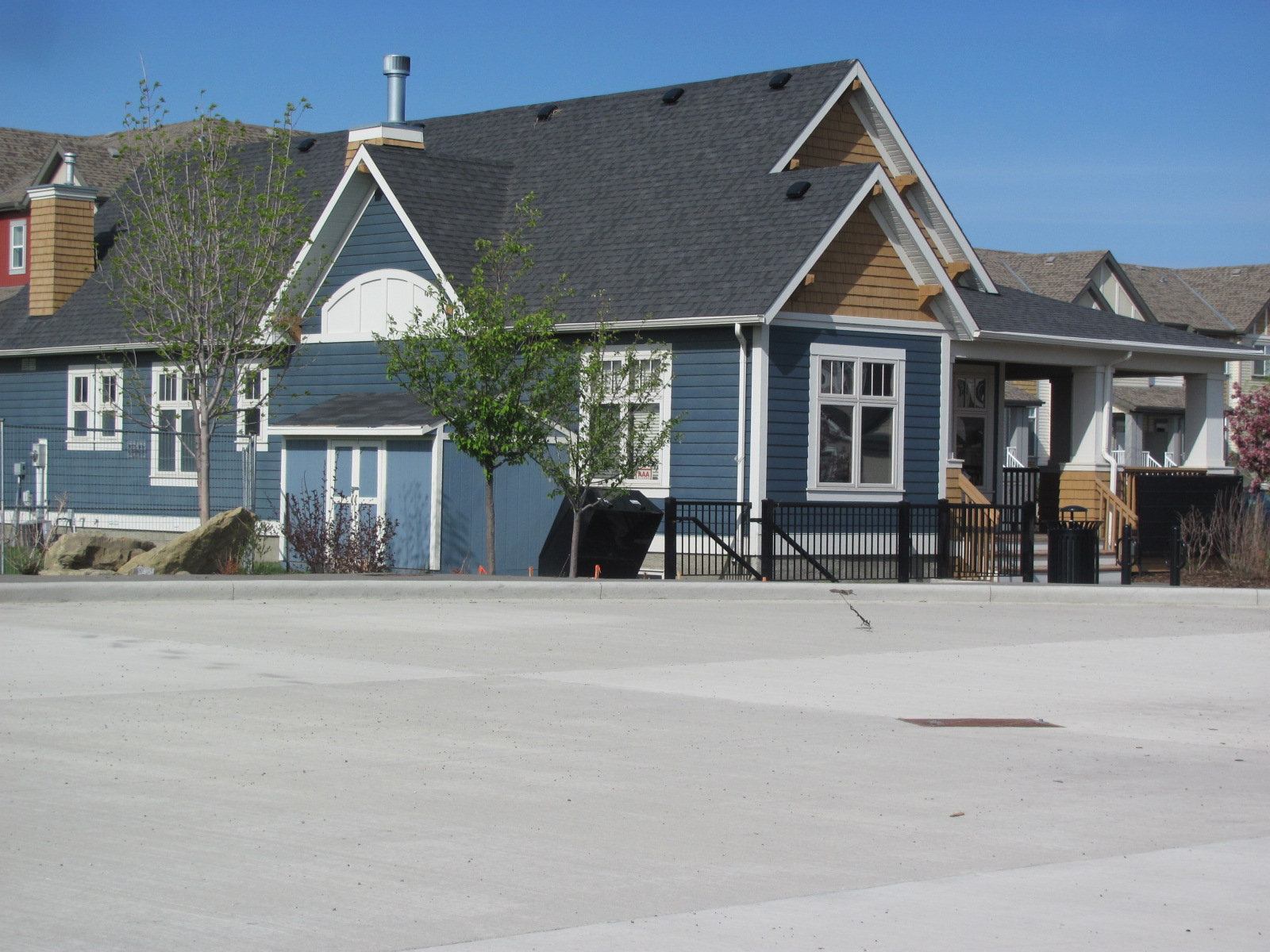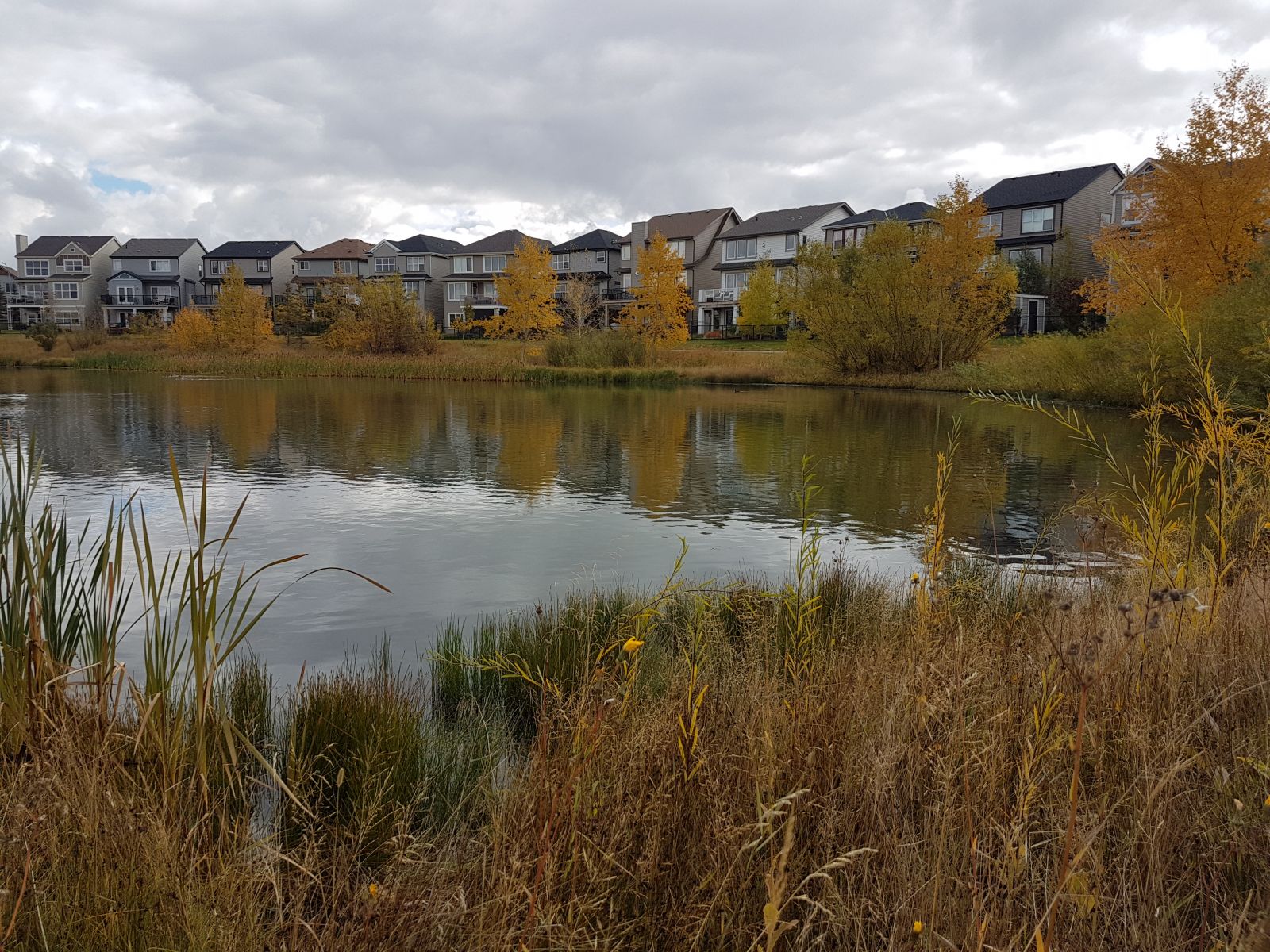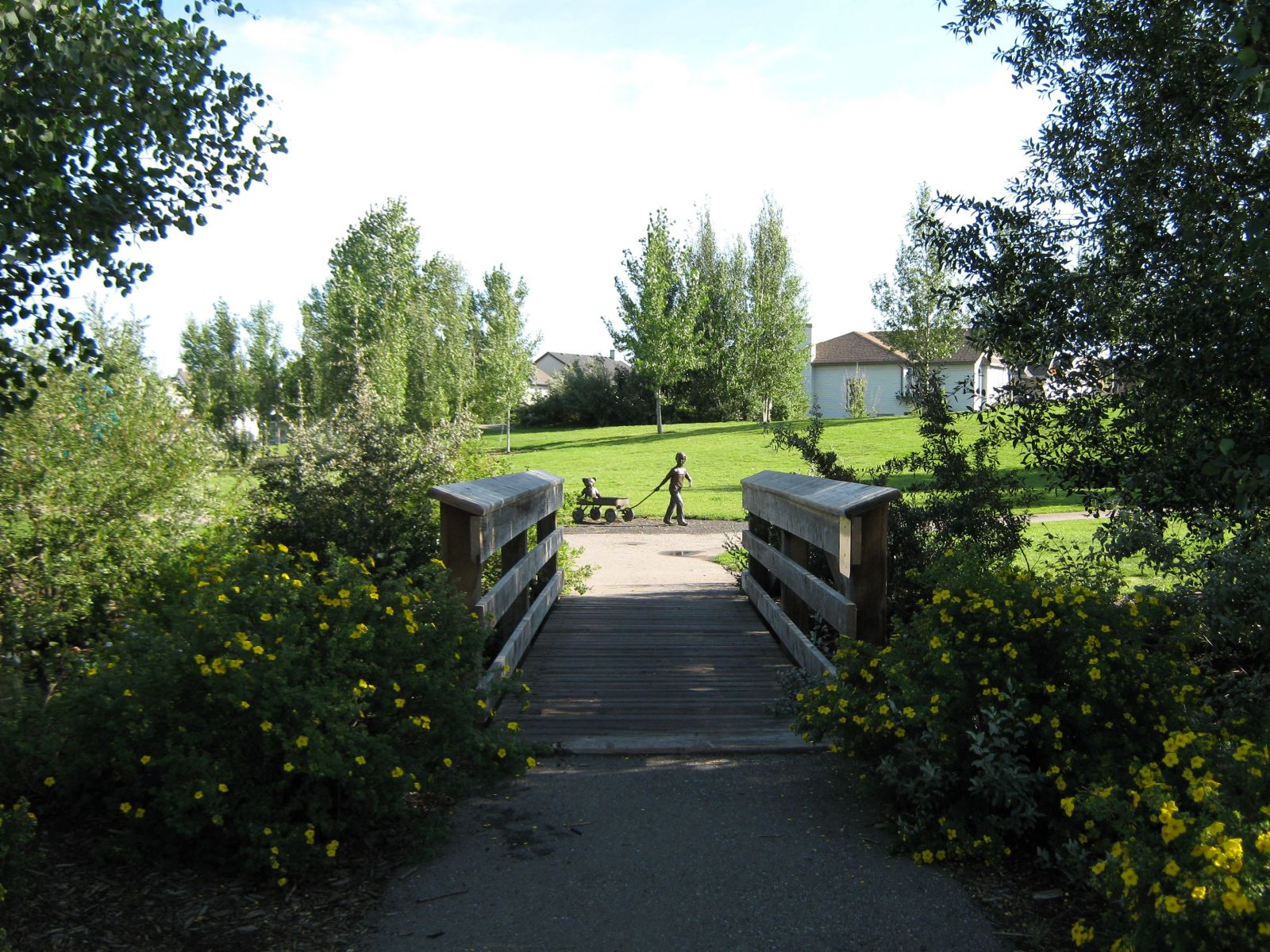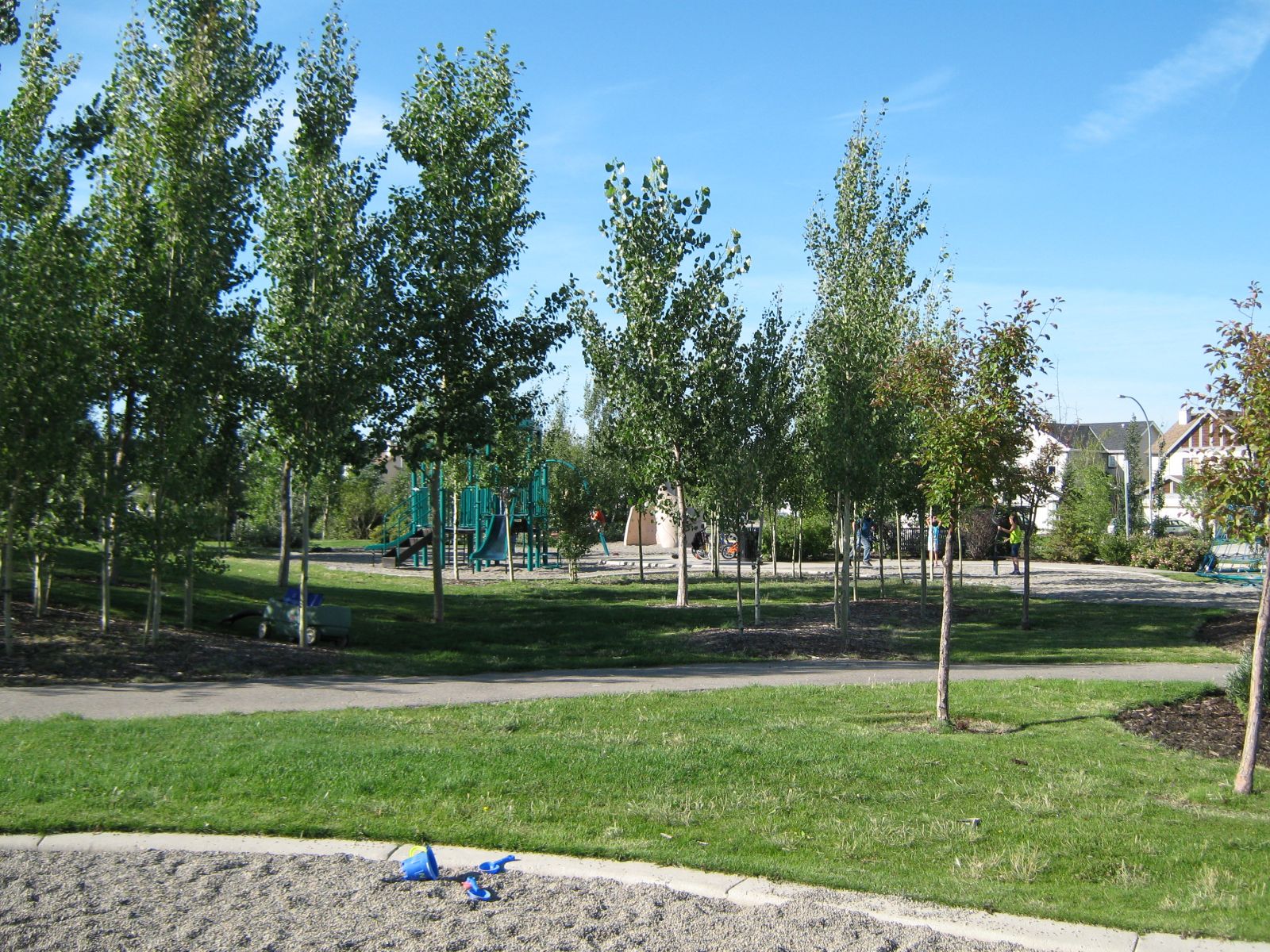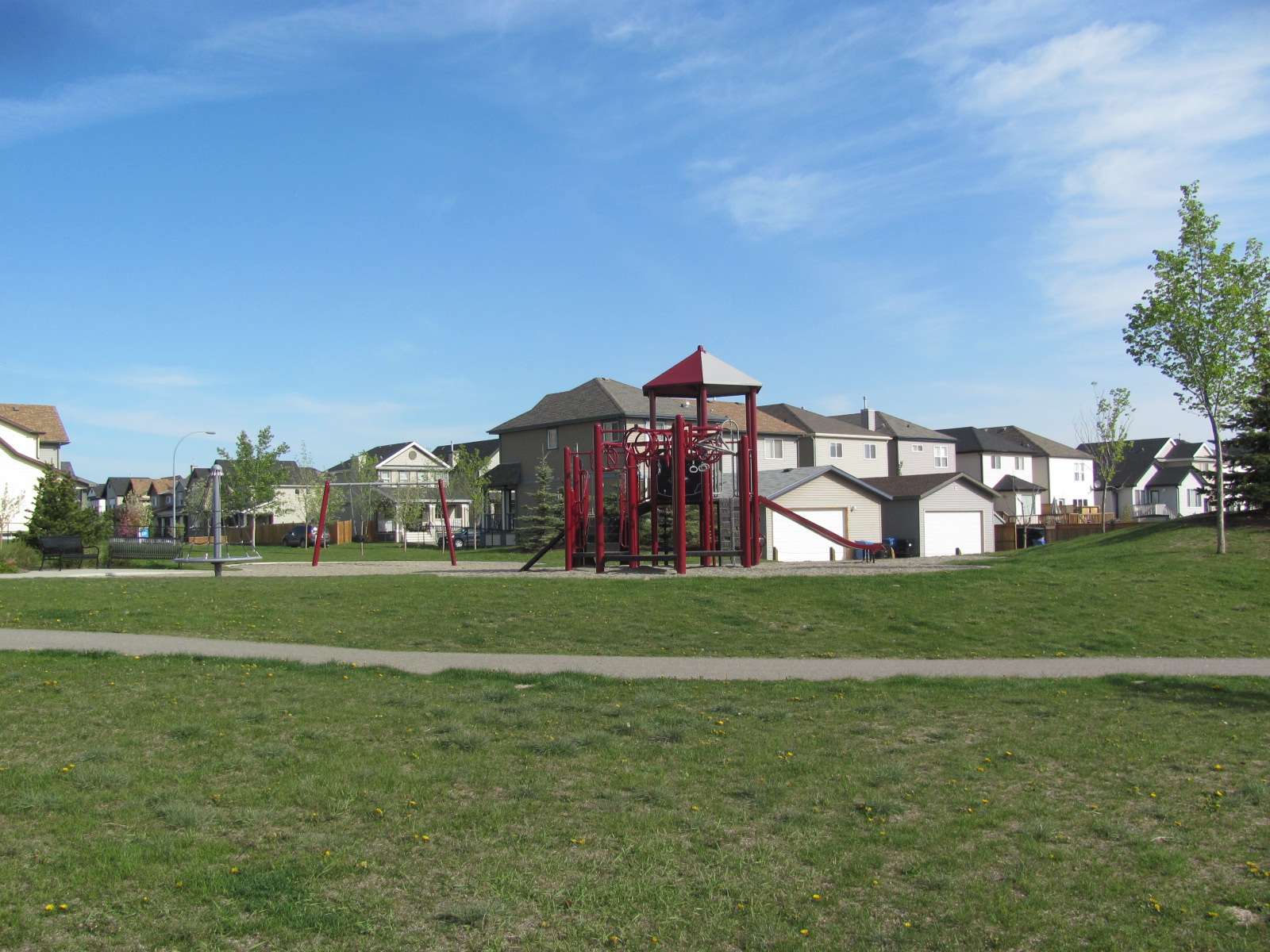 Copperfield Schools:
Both a Catholic elementary school, St. Isabella (K-9) and a Public elementary school (both K-5) are right in the community.
Public middle school, Dr. Martha Cohen School (6-9) is close by.
Grade 10-12 public, Joane Cardinal-Schubert High School that opened September 2018 is a quick bus ride over to Seton.
Grade 10-12 Catholic, Bishop Grandin High School or St. Isabella students have the option of the new high school in Legacy, All Saints High School.
In addition, many bussing options provide children with school choices - Montessori, Spanish, French, Art, Science, etc.
Other Catholic options nearby, check out the Catholic School Board website for details.
Copperfield-Mahogany Community Association partners with various organizations to offer residents programming, classes and other opportunities for recreation and socialization.
The MHOA is a not-for-profit organization that manages assets owned by the Homeowners Association for the benefit of Mahogany residents, including outdoor fitness equipment, a splash park, tennis courts, an outdoor hockey rink, a summer skate park.
The Beach Club hosts a range of activities including educational and recreational programs. Programs held at the Beach Club are available to all of the general public. Mahogany residents and CMCA members receive preferred rates.
Trico Centre is a non-profit, community-owned facility that promotes active living in partnership with over 30 neighbouring community associations. This partnership model gives each community partner from south Calgary a voice on the Trico Centre board and an active and strategic role at Trico Centre for Family Wellness.
We have partnered with Foothills Soccer to provide grassroots soccer programs in and around our communities.
When you register your family with Foothills Soccer, you also purchase a community association membership as part of your fees, which supports our volunteers in creating even more recreation and social opportunities!
Girl Guides is ready to welcome girls ages 5 to 17. Local groups typically run through the school year, beginning in the fall and lasting until late spring. You can find the closest group to you, using our unit finder at
https://register.girlguides.ca/web/en/unit-search
------------------------------------
If your organization is interested in partnering with us to provide recreational and social opportunities to our residents, please contact president@cmcommunity.ca!